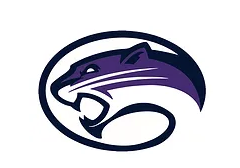 The AGWSR School Library Program
Current Library Announcements:
Building/Grade Level Library Programs:
Choose your Grade Level Library:
About Our Library Program

Mrs. Beth Janssen
B.S. ISU - K/8 Education
M.A. UNI - K/12 Library Science
The AGWSR Library program strives to
bring timely, reliable and easy to use information
to our staff, students, and community members of the AGWSR District.
We support our District Mission and
we believe nobody can ever be too informed!

Find us on Facebook: AGWSR School Library
Find us on Twitter: AGWSRLibrary
Main Office Location
918 * 4th Avenue * Ackley, Iowa * 50601
​641-847-2611
AGWSR School Library - Media Specialist