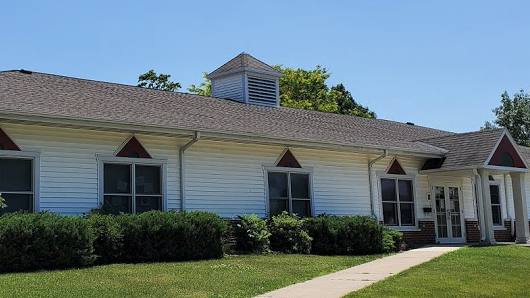 Cougar's Den Daycare is a Level 3 QRS rated facility in Ackley, Iowa. We provide care for children ages two weeks to 12 years. We are open year round Monday thru Friday, from 6:00 a.m. to 6:00 p.m. Our center utilizes iPad integration, Creative Curriculum in all of our rooms; including weekly lesson plans.
Our building also offers preschool for three and four year olds on Tuesday and Thursdays. On Monday, Wednesday and Fridays we offer a class for the four and five year olds and every afternoon there is a pre-kindergarten class. All classes are taught by a certified teacher who also uses the Creative Curriculum.
$3.25/hr 6 weeks - 2 years
$3.00/hr 2 years - school age
$2.75/hr School age
$2.75/hr Second child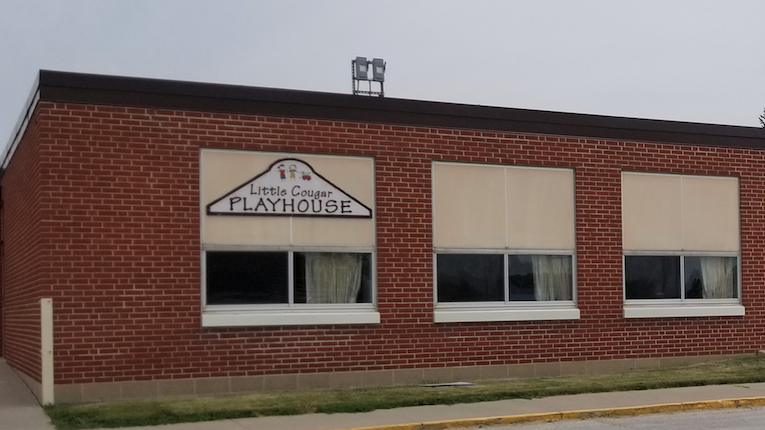 Little Cougar Playhouse - Wellsburg
Little Cougar Playhouse is a DHS licensed Daycare Facility. All staff is certified in CPR and First Aid and has completed Mandatory Reporter Training. We participate in Child and Adult Care Food Program to offer balanced and nutritious meals for little ones. All staff is required 6 hours of Childcare Development Training each year and 8 hours for Directors. Children are taught with understanding and respect. We have two class rooms, one is for our infants up to 24 months, and the Toddler Room is for children ages 2-5. Toddlers are taught developmentally appropriate lessons everyday.
$3.25/hr 6 weeks - 2 years
$3.00/hr 2 years - school age
$2.75/hr School age
$2.75/hr Second child