Welcome to AGWSR High School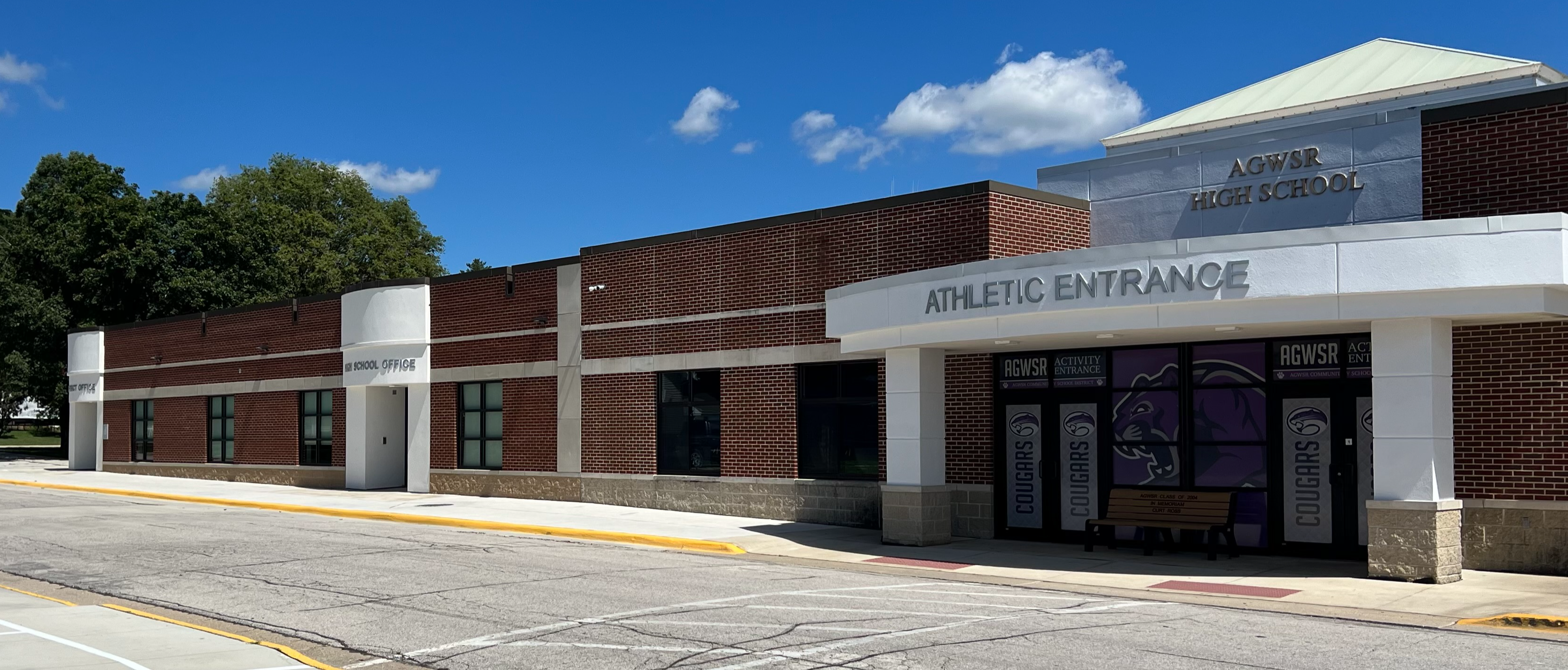 We are a 1A high school that offers a wide variety of academic, extra-curricular, and co-curricular opportunities to give the students attending AGWSR High School a full educational experience. Our school district serves students from Ackley, Geneva, Wellsburg, and Steamboat Rock.
Feel free to stop in with any questions regarding AGWSR High School.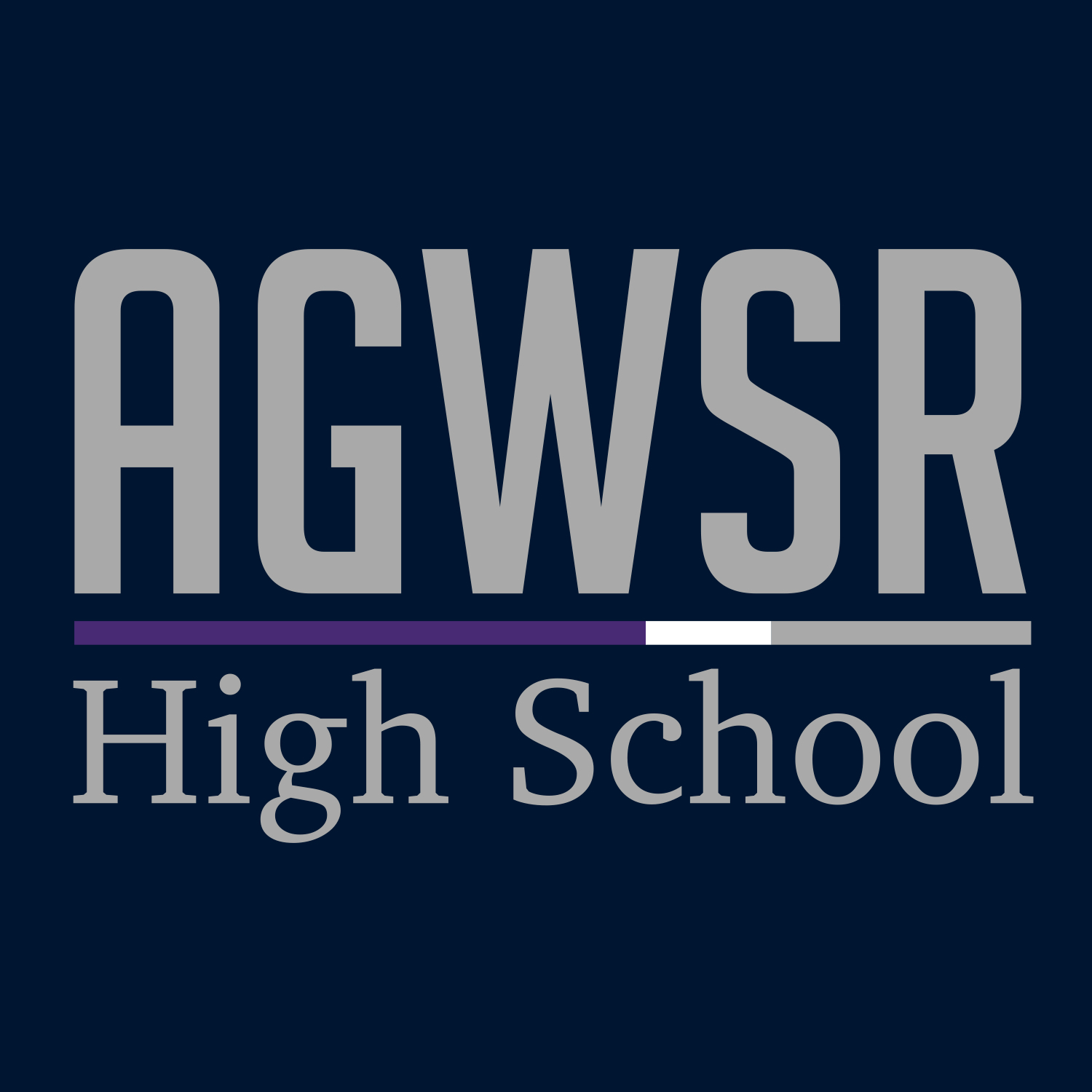 Jason Gabel, Principal
Ginger Williams, Counselor
713 Hardin Street
Ackley, IA 50601
Phone: 641-847-2633
Fax: 641-847-2612